Over £121 million in funding raised through The Health Lottery has been awarded by People's Health Trust to over 3,240 resident-led community projects. Allotments, peer-support groups, choirs, men's sheds and football clubs are just some of the great initiatives being run by local people in communities across Great Britain.
Despite working in challenging circumstances during the COVID-19 pandemic, our funded partners have adapted to meet the changes needs of their communities. As we head into the new year we're taking a look back of some of the fantastic projects who've made a huge impact in 2021.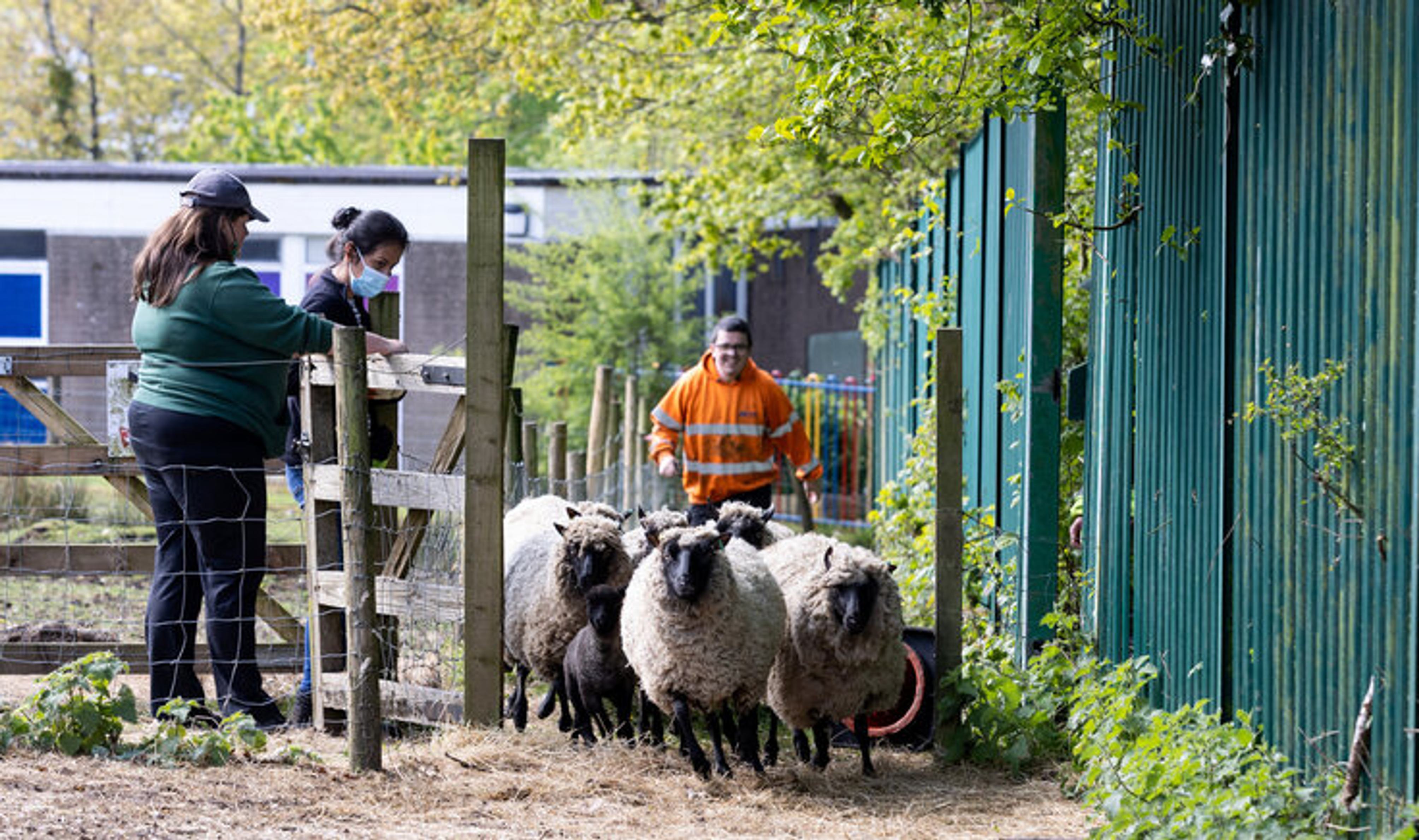 This two-year project offers twice-weekly farm workdays to volunteers who experience mental ill-health, to help care for the farm's animals and carry out maintenance and conservation tasks on a 3.5 acre working farm in the outskirts of Swansea. They were awarded £36,256 by People's Health Trust using money raised by Health Lottery Wales.
The project is a space for people to come together and tackle health inequalities they're facing as a community and individually. Manager Kate Gibbs explained:
"We show our volunteers how they can turn what they've been through into a superpower – with empathy to help others. The money raised has helped to support people's mental health and feeling of connection, and combat isolation."
African Caribbean Community Association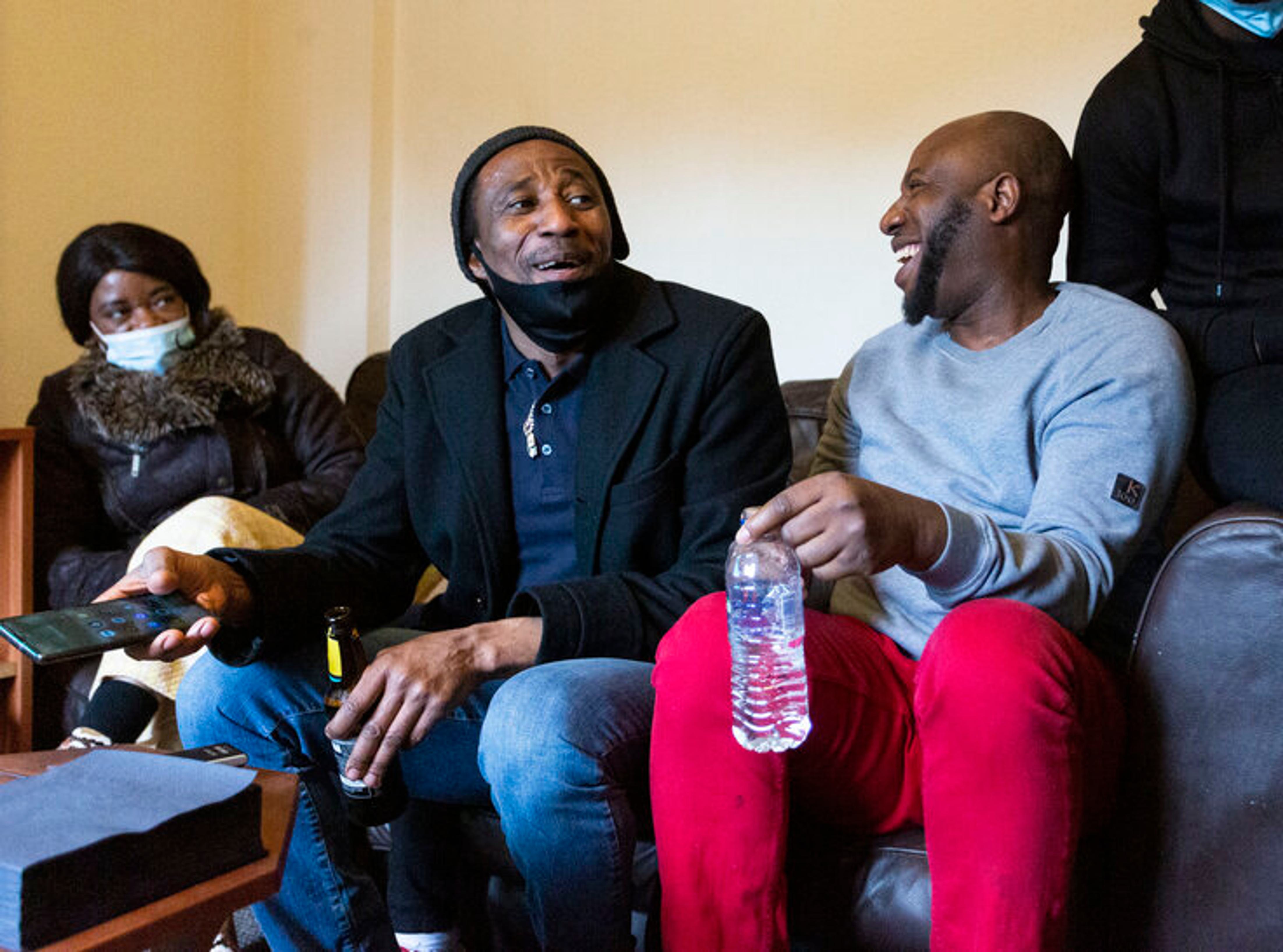 Social isolation can be detrimental to good long-term health. Sunderland's African Caribbean Community Association provides a space for people to form vital social connections with others in their community. The project were awarded £40,000 in funding by People's Health Trust using money raised by Health Lottery North East and Cumbria.

They also have a focus on jobs and income and provides computers and training sessions to support people into employment. The project has helped people build confidence and have more control over decisions impacting their community. Project Worker Lucky Pemu said:
"It gave us confidence to take part in city-wide events and we were accepted by the community in Sunderland and got ourselves integrated into social, political and cultural activities in the North East."
Easthall Residents Association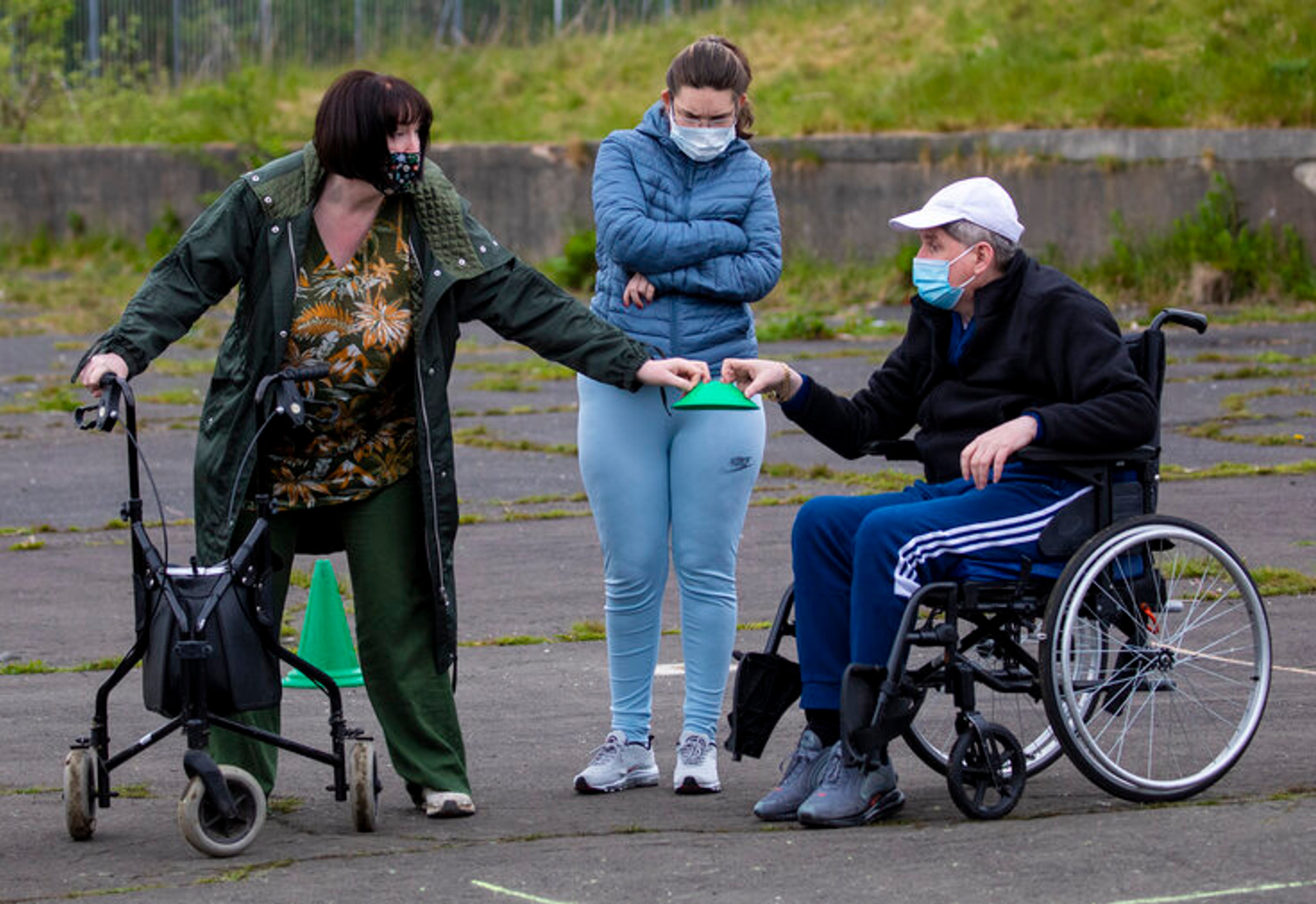 Easthall Residents Association is a community hub delivering a huge variety of activities for residents in the local area. The project engages lots of volunteers and participants of all ages to support each other to share skills and build social connections.
£24,719 was awarded by People's Health Trust using money raised by Health Lottery Scotland. The project supports people with mental and physical health conditions, a group who have a reduced life expectancy and face greater barriers to community engagement. Project Co-ordinator Andy Gilbert said:
"Poverty shouldn't be a part of anybody. We try to offer every activity for free – with things like football coaching – and recently we started doing a lot of cycling to increase people's mental health and wellbeing, which has been a really positive thing during the pandemic."
This long-running community project launched their new project 'Connecting Hope' in 2021 with £27,115 funding awarded by People's Health Trust using money raised by Health Lottery South East. The initiative will help a group of 14-to 18-year-olds in the local community learn the valuable skills they need to become mentors. These mentors will receive a qualification and go on to share valuable skills with other members of the community such as event organising and delivery of training sessions.
Project participants are active in their community and work together to tackle local barriers and issues. Co-founder Bal Singh said:
"Football is a mechanism of engagement. It's great we can participate in sport – that's the hook – but then we can also address key issues in society. Being able to do this means a lot to us. We've worked to tackle taboo subjects such as sexual grooming, bullying and racism, and we delivered a workshop post 9/11 when there were a lot of hate crimes towards the Sikh and Muslim communities."
These projects were all showcased as part of The Health Lottery 'Caring for our Communities' campaign. Read more here.