This two-year project provides weekly youth club access for young people living in Lowestoft who are interested in sub-cultural genres such as turn-based strategy, role playing, comic books, computer programming and gaming.
Who
The hub is a space designed by and for young people and people with additional support needs.
What
A hub for young people to meet and form friendships over a shared interest in gaming, computer programming, role playing and comic books.
Where
Lowestoft
When
2019-2021
The Fort was born from a neighbouring youth centre which offered activities for young people with additional needs. This focus was carried over, and having accessibility and inclusion as priorities has had wider benefits for the community.
The project is led by young people for young people. Young people shape and influence the project through a youth committee and regular feedback sessions.
Through this project, young people developed a new, dedicated youth space 'The Fort' that offers a welcome, non-judgemental environment where young people can feel comfortable to be themselves, make new friendships, learn new skills and provide peer support.
Since opening the hub young people have engaged the wider community. One of The Fort's partnerships was with the local college who wanted to create an E-Sports course. Having The Fort in Lowestoft meant that the college could use the centre to facilitate part of the course. The college also partnered with the youth centre for students to be able to use their equipment.
Another partnership was forged between The Fort and the charity Leonard Cheshire Disability who used the facilities to teach basic computer skills and ran a course on making a CV for local people in Lowestoft.
The Fort was built with accessibility at the heart so that anyone with additional needs can access the space and it is welcoming for all. I think being community-led and focused is what has made the project so successful and meant we can attract so many people.
Giselle Czajka
Treasurer at The Fort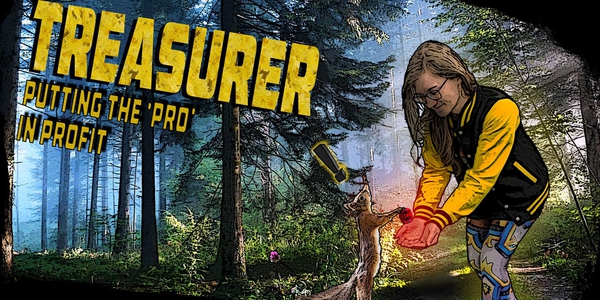 Funded by People's Health Trust using money raised by Health Lottery East