The Trust's Active Communities programme funds community projects which are designed and led by local people. Project members, Rob Milligan and Mark Rouse, share their thoughts on how being resident-led has impacted participants' confidence and engagement.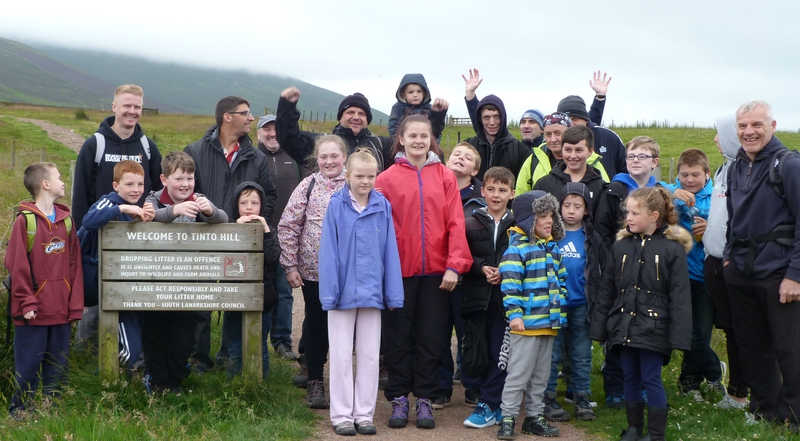 Project member Rob Milligan said:
"We have been working on outdoor learning in the past year and have gone camping, including to the Isle of Arran. It was really great and some of the young people had never been on a ferry before which was exciting.
We have outdoor days, woodwork classes and even cooking lessons where some of the men learned how to make bread. The project is giving us the chance to experience things we might not otherwise have the opportunity to.
The great thing about the project is that everyone has a voice and decides what we do. People are supported to build on their skills and gain confidence to take the lead. Some people have even found employment after building their confidence."
Mark Rouse said:
"There are a number of opportunities for group members to be involved in the different elements of an activity such as research, delivery and development of the programme.
The planning monthly meetings provide an additional opportunity for group members to bond and make links with each other in addition to the regular group activities.
Regular feedback is taken at both group meetings and on activities; to ensure that our members feel included in all aspects of the programme and any future developments. The majority of our members have reported that they enjoy the activities and meetings and have found them beneficial.
Through the project, local people have made stronger links with others in the community because of their involvement. It is really great to see local people form friendships with others and families through the group setting."
Subscribe
Join our email newsletter and stay up to date with our latest funding announcements and policy updates.